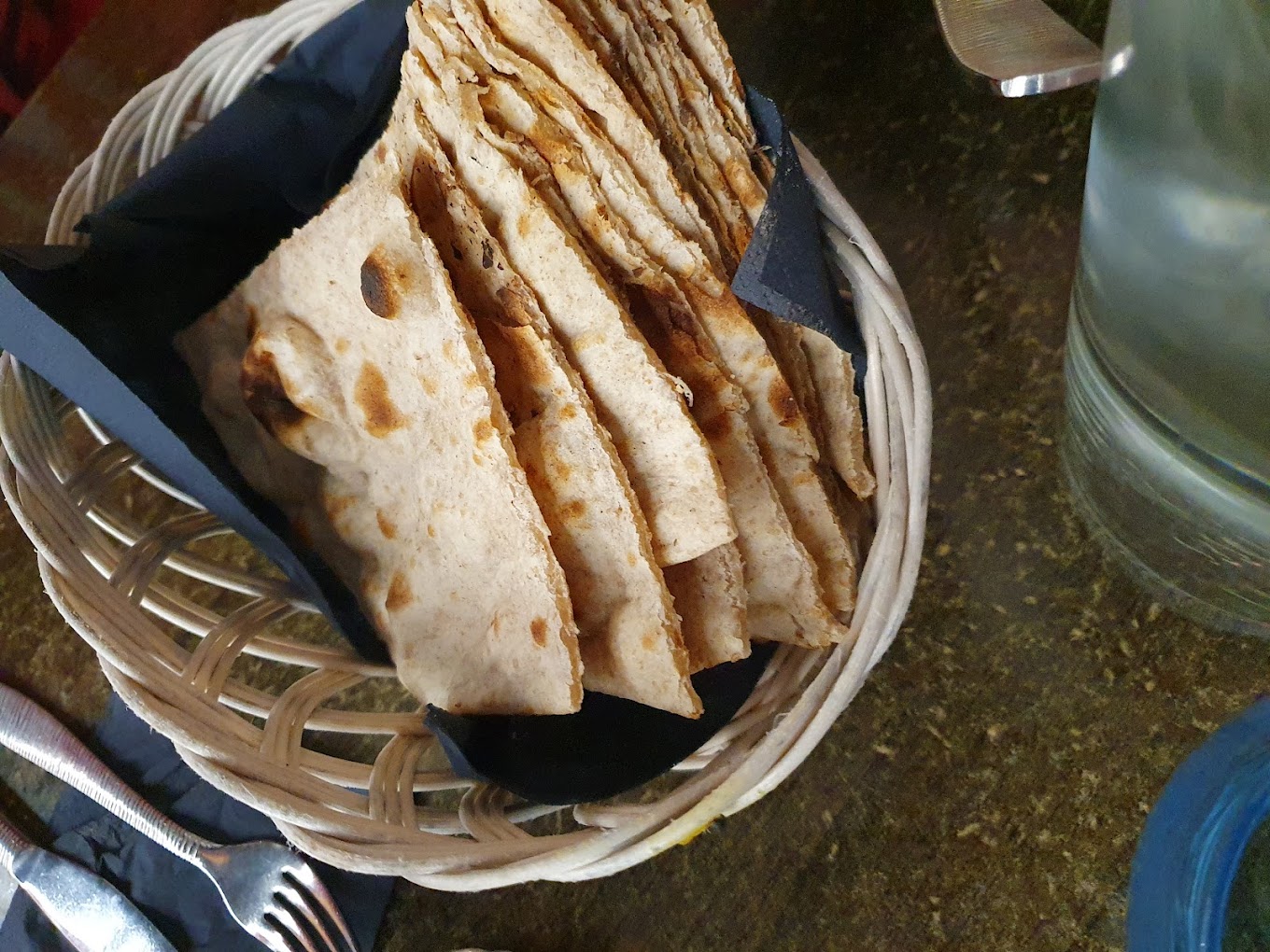 Start your day on a positive note by connecting with fellow professionals, enjoying a scrumptious breakfast, and expanding your network.
? Event Details:
Date: Last Tuesday of Every Month
Time: 9:00 am – 10:00 am
Location: Roti Corner, Camberley
Price: A £10 deposit is required, which will be applied towards your Food & Beverages expenses.
BOOK HERE Delicious Breakfast Networking Event at Roti Corner! ???, Tue, Jul 25, 2023, 9:00 AM | Meetup