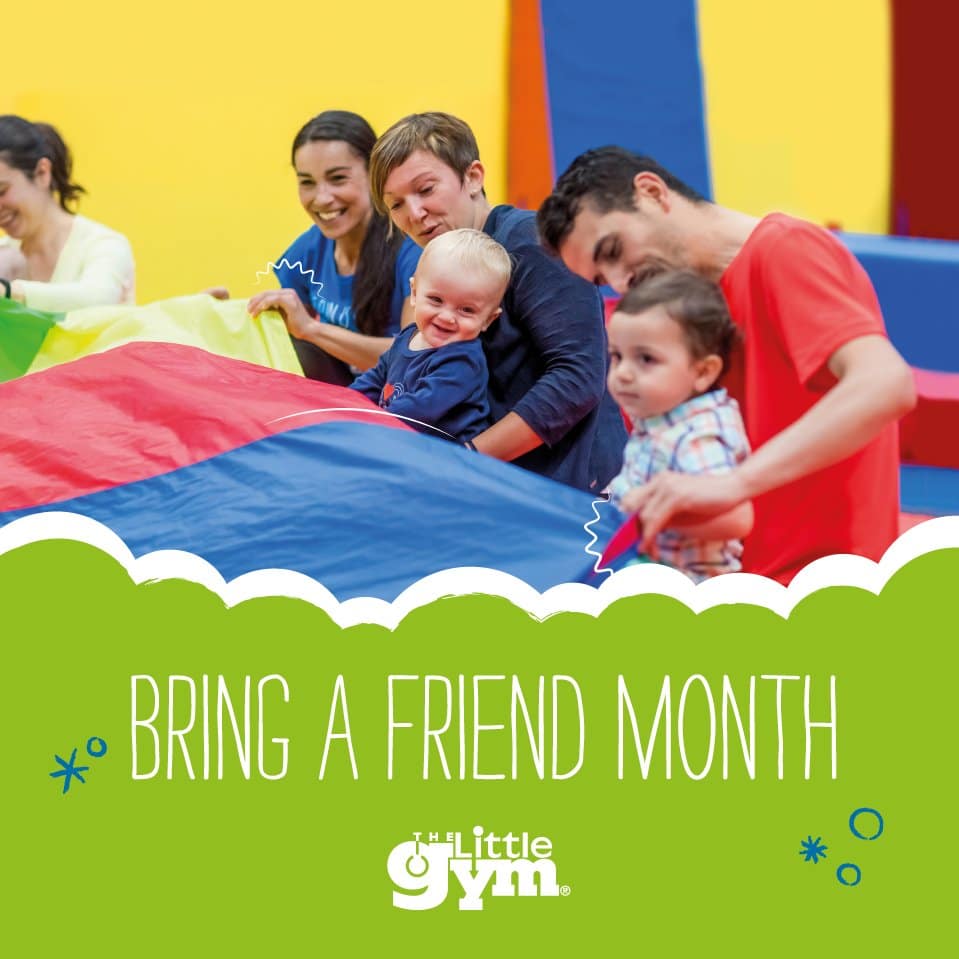 Throughout the month of October Little Gym are giving members the opportunity to invite their friends to one the classes with them.
Please note each friend can only come along once to the bring a friend sessions.
To get your friend booked in please get in contact and save them a space in any class throughout the month of October.
Contact details:
01276537794