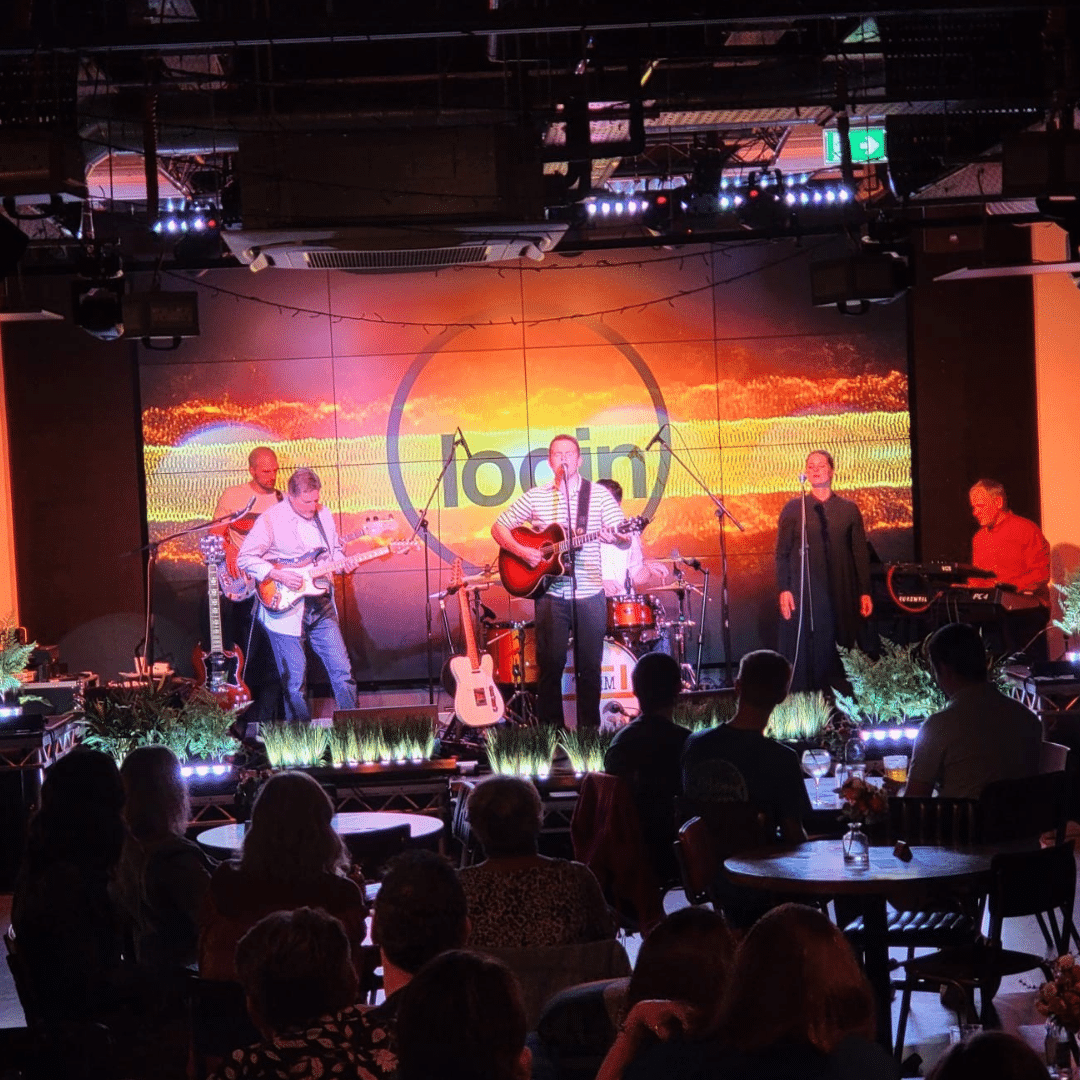 If you're looking for some extra earnings in the run-up to Christmas and into the new year, you're in luck, because we're on the look-out for bar staff to join our event crew!
The Login Lounge is Camberley's premier Live Entertainment venue in the Town Centre, and we are looking for bubbly, hard-working people to join our flexible Event Crew. 
You'll be looking after customers who are enjoying our events, ranging from Live Lounge music on Friday evenings, Comedy Nights, Live Bands and DJs playing on Saturday nights, Jazz Brunches on Sunday afternoons and Christmas parties.
We pay hourly rates that are above Minimum Wage, and we're a fun place to work, promoting local Live Entertainment to a friendly audience. Even if you only want one shift a month, you're welcome to join our crew, and become part of Camberley's latest success story.
To apply, please send your details to [email protected] and we'll get you in for an interview.